Looking to shop? This is our products site!
Looking to purchase any of our products? Then this is the site for you!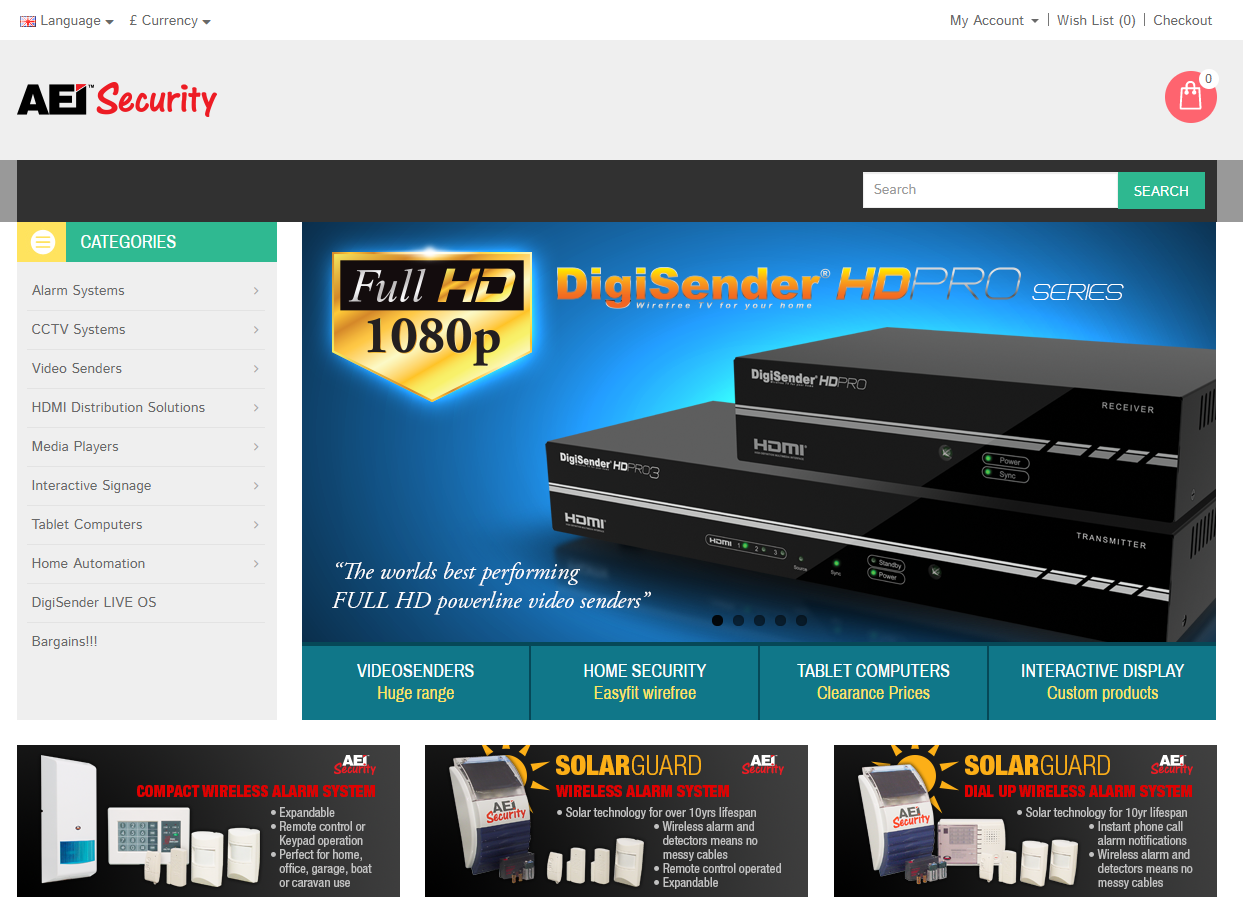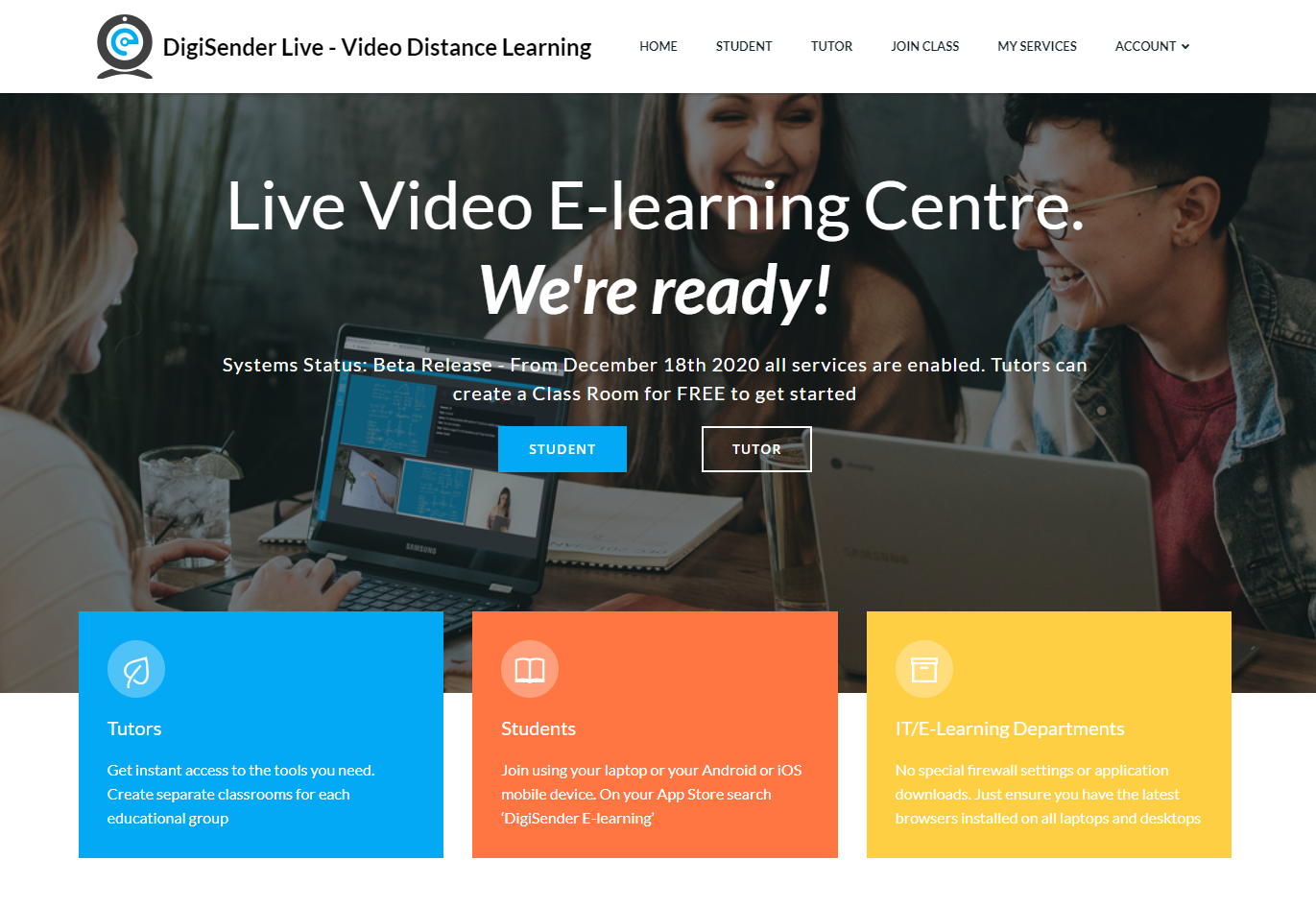 The ultimate video e-learning video classroom site
DigiSender Live puts the tutor in total control and allows real time video leaning in an immersive video class room environment
Build an instant app ordering system in 10 mins
We develop software solutions for clients which allow food, drink and duty free sales in an app. Complete checkout solutions managed from a fully featured cloud dashboard!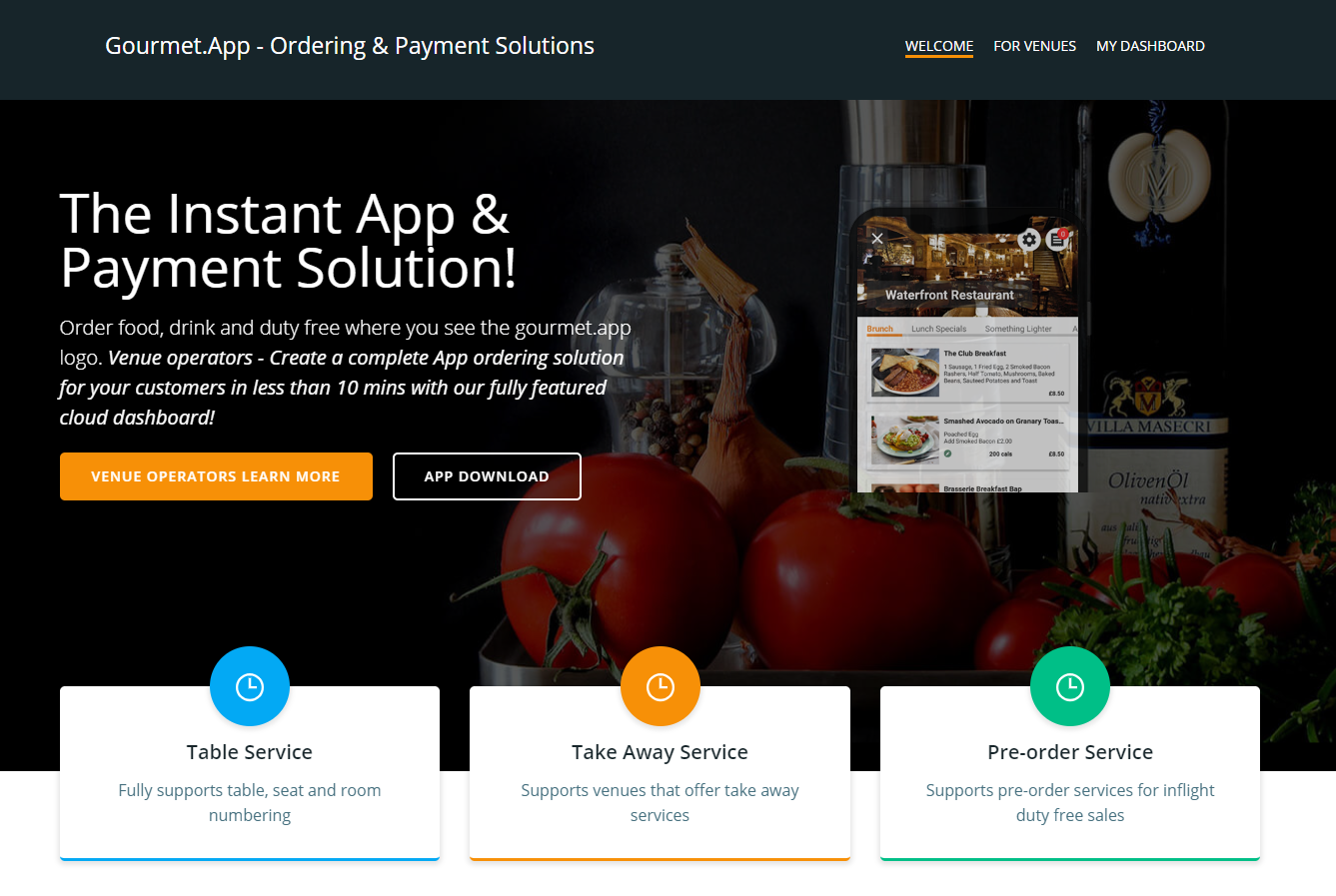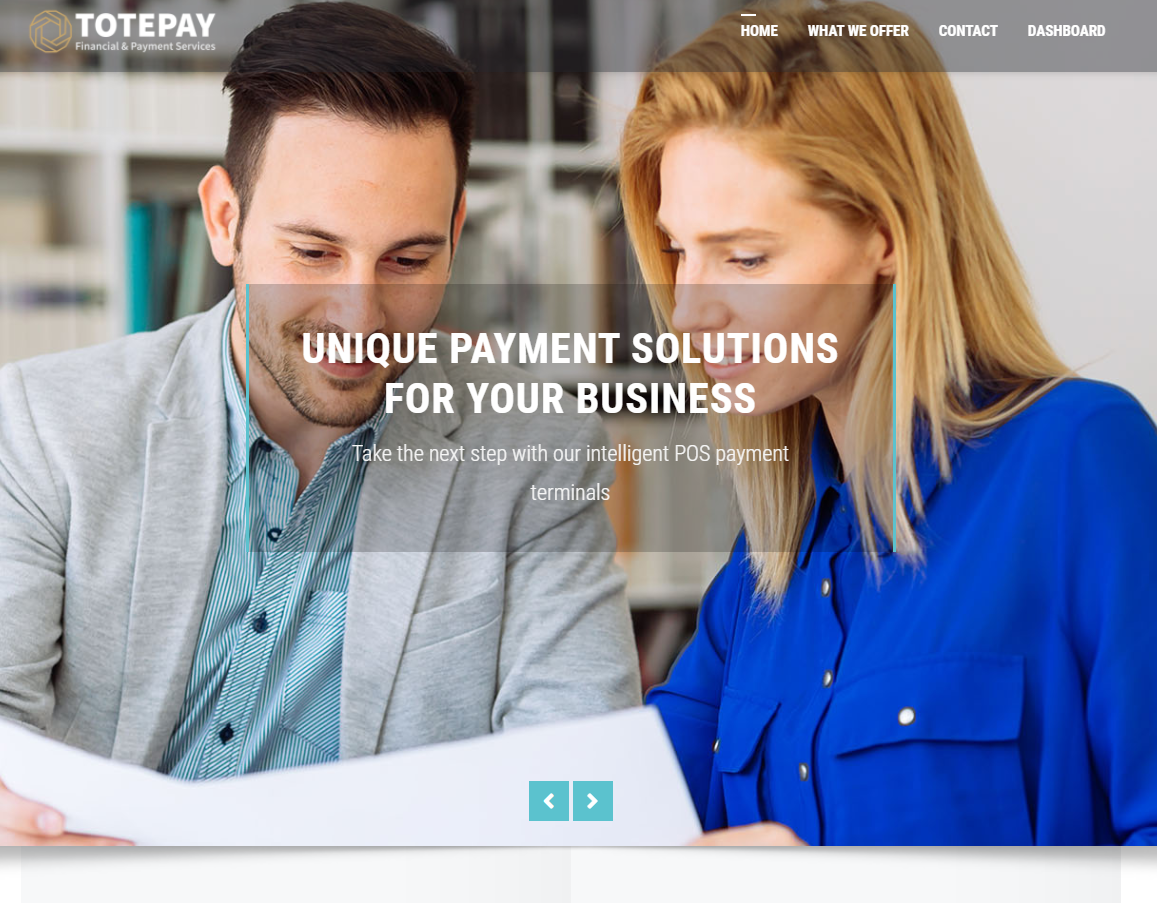 Card payment terminals for businesses on the move
We develop software for clients to operate on merchant terminals. We present your venues product choice in an easy to navigate template. Enables staff to accept card payments on the go! With built-in ticket management it also allows you to sell and manage entrance tickets to venues and authenticate everything in real-time
The most advanced Android TV Launcher
A SuperSmart Android TV Launcher with Voice Activation and Dynamic content which now supports Android TV and has over 200,000 downloads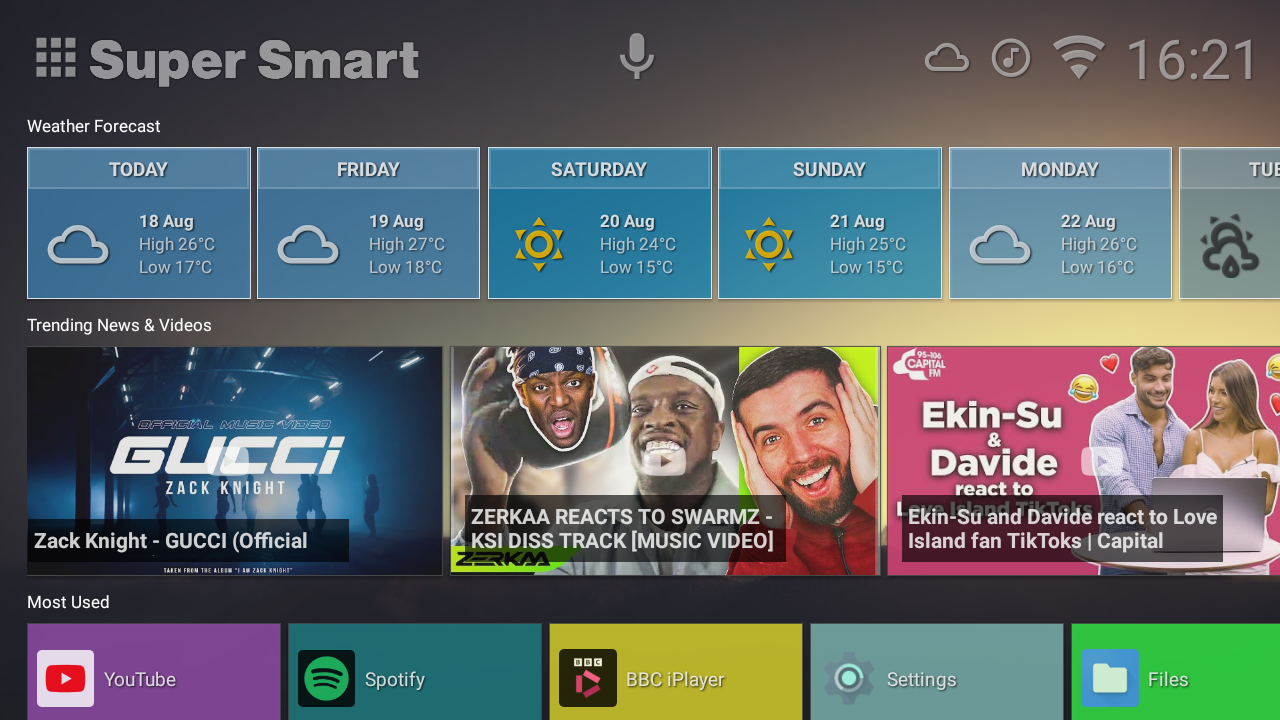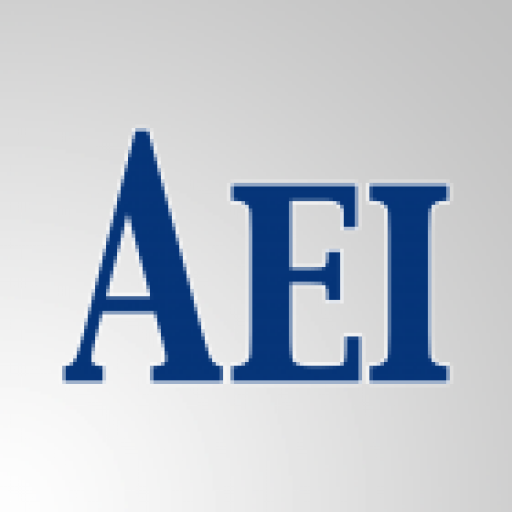 We create protection for high value individuals.
We have created the worlds first AI based protection app for individuals that live in relatively sparsly populated environments such as Farm Houses, Detached Properties etc and designed to warn you of unwanted visitors
We would love to hear from you!
Building technology gaps for nearly 30yrs had been the primary objective behind AEI and the brands we operate – embracing the future comes naturally to us!
Central Policy Statements